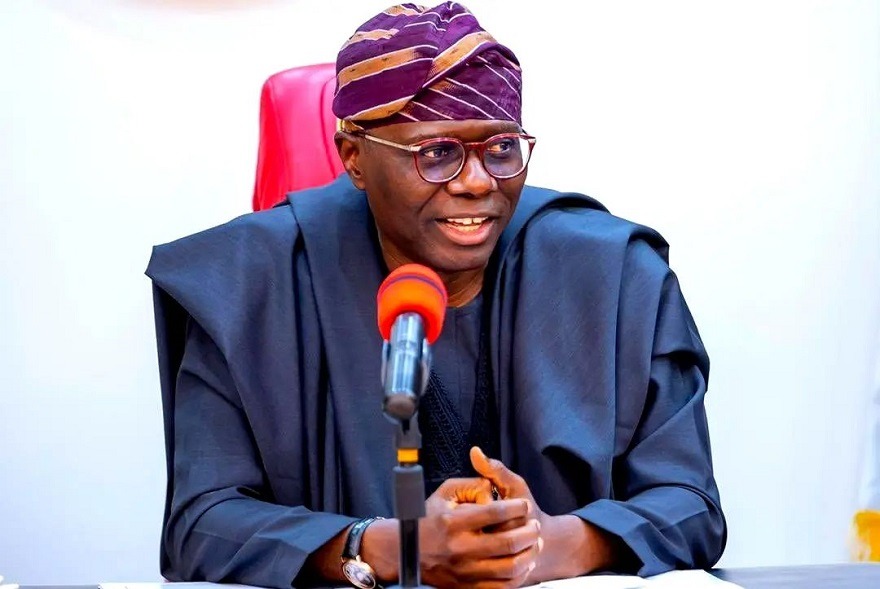 A lot of people are investing in Lekki-Epe, the next big thing in Nigeria. If you want to be a part of this game changing movement, buy your piece of land now before it's too late. If you want your children to grow up without stress and struggle, invest in real estate today! (https://adronhomesproperties.com/benefits-of-the-lekki-deep-seaport/)
It is imperative you buy land now before prices increase!
The best time to invest in real estate is NOW(https://adronhomesproperties.com/how-to-own-real-estate-in-nigeria-wishful-thinking-vs-realistic-thinking/).
Location is king, and you can't go wrong with Adron Homes' "Eko city park and gardens in Lekki-Epe" and "Rehoboth parks and gardens in Ibeju Lekki" as your investment locations. With the new airport set to officially open next year and huge developments already underway in the area, there has never been a better time to buy land at these low prices.
Investing in real estate will increase your net worth over time and provide you with passive income for years to come!
Conclusion
So, if you are looking for a place to invest in property and you want to be ahead of the game, then Lekki-Epe and Ibeju Lekki is the place for you. What do you think? Would this airport change your mind about investing in Epe?