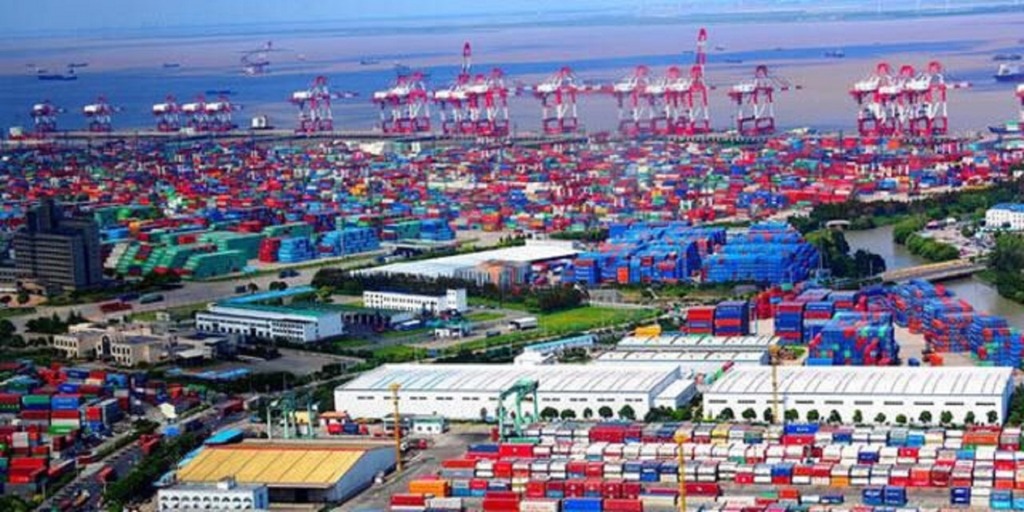 Smart City Plans: The government has announced that there will be many smart city plans implemented in Ibeju Lekki as part of their goal of making the city one of Nigeria's most attractive destinations for investment opportunities. Smart city plans that have already been signed with Dubai.  https://www.vanguardngr.com/2016/06/lagos-signs-smart-city-deal-dubai/amp
Amenities: There will be many amenities available for residents when these projects are complete—including shopping centers, restaurants, hotels, and more! If you want an investment that will pay off big time in the long run, then consider investing in real estate in Ibeju Lekki today!

Economy: The federal government and Lagos state are set to earn up to 201 billion dollars in taxes and royalties. According to Vanguard newspaper,  https://www.vanguardngr.com/2022/05/lekki-port-fg-lagos-to-earn-201bn-in-taxes-royalties an estimated 169,972 jobs is expected to be created, bringing revenues totaling 201 billion dollars to the state and federal governments through taxes, royalties, and duties. The direct and induced business revenue impact is estimated at 158 billion dollars, in addition to a qualitative impact on the manufacturing, trade, and commercial services sector.
The Ibeju Lekki real estate market is already very lucrative, with lots of investors looking to make a profit from their investment. However, the fact that some parts of Ibeju Lekki are still underdeveloped means that there are plenty of opportunities for people who want to invest in real estate here.
This makes it a no-brainer for real estate investors to invest in Ibeju Lekki as soon as possible.