The Federal Government has said the Lekki Deep Seaport, in Lagos State, will begin commercial activities in September 2022. The Minister of Transportation, Rotimi Amaechi, while inspecting the project on Saturday 12th of March,2022 in Lagos, said it was a huge achievement for President Muhammadu Buhari's led administration. Undoubtedly, the development of the seaport is strategic to the growth of the Lekki Free Trade Zone. The project is expected to make an immense impact on the nation's economy. It can create more than 200,000 jobs and generate about 350 billion dollars in revenue for the state throughout the concession.
Secondly, The project is strategic for the economic growth of the Lekki Free Zone, as it would support the massive industrial and petrochemical complex being embarked on in the Northern and Southern quadrant of the zone with investment over the next three years peaking at over 20 billion dollars. With Lekki Airport in view, an emergence of a Harbor City internationally connected by air with a world-class integrated transport network of roads, rail, and bridges is viable.It is forecasted to generate up to 201 billion dollars in revenue to state and federal agencies through taxes, duties, and royalties. This will in turn boost the GDP of the nation.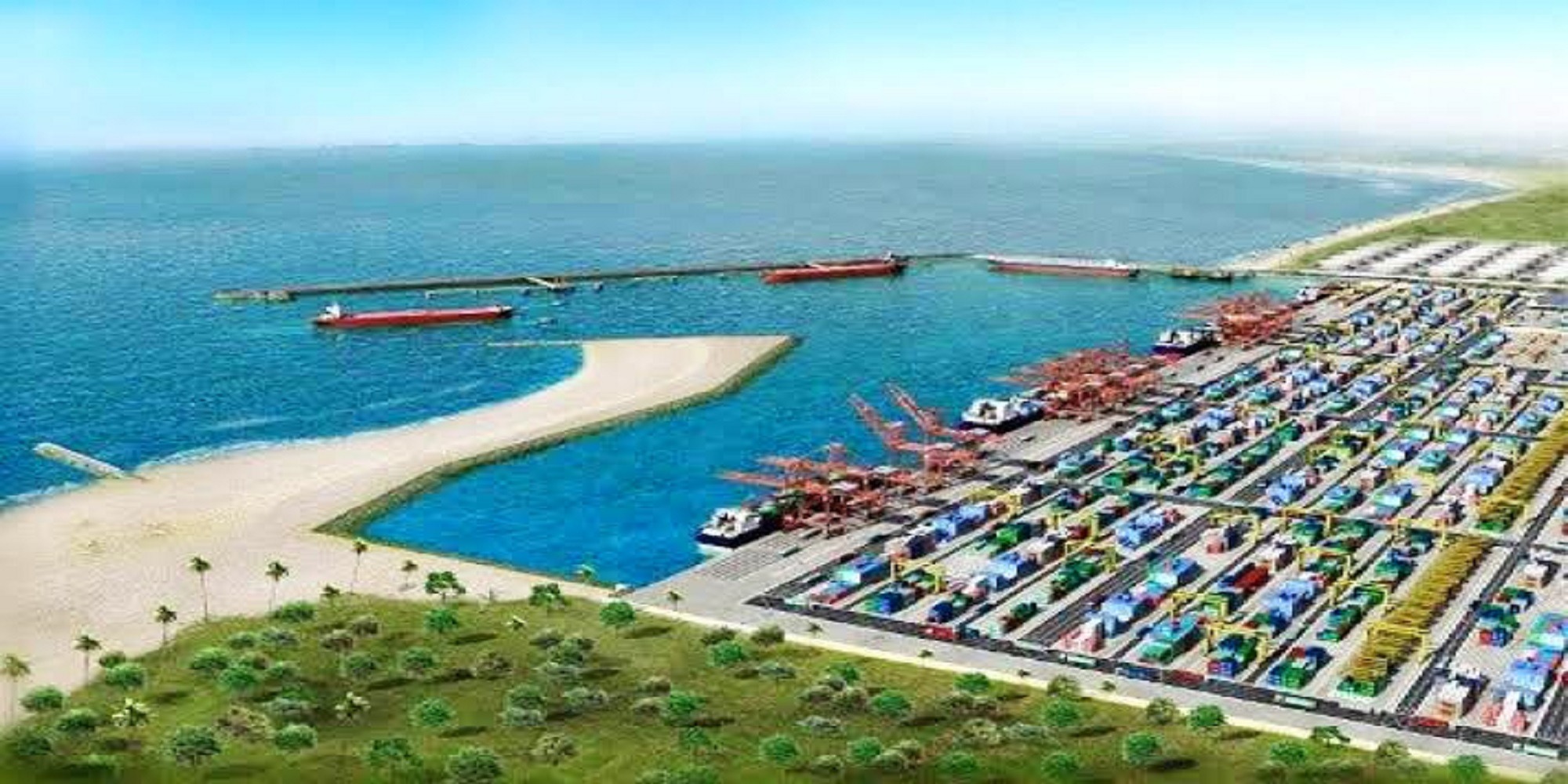 Finally, it will lead to an industrial revolution in the Real estate sector due to the influx of trade, commerce, and investment as a result of the Lekki free trade zone. Thereby, leading to potential direct and indirect investment opportunities for both real estate developers and foreign investors.This is enough motivation for you to buy land in Ibeju Lekki Estate, and the best time to buy is now, as the massive development in the area will make the price skyrocket. Of the Adron Homes' estates in Ibeju Lekki, "Rehoboth park and gardens" phase one and phase two are sold out. Adron Homes' estate in Ibeju Lekki currently selling is Rehoboth park and gardens, phase two extension two(Bridge Estate).
The best of investors have foresight, I bet you do too!