The Britannica Dictionary definition of WISHFUL THINKING is, "an attitude or belief that something you want to happen will happen even though it is not likely or possible."
Oftentimes when individuals are asked "would you like to own a house?", "do you want to be a landlord?", the answer tends to be in the affirmative. That's fine. Desire has been noted as one of the biggest drivers of success.
However, as a French writer, Antoine de Saint-Exupéry once said "A goal without a plan is just a wish." For everyone who wants to own properties or invest in real estate, having a short and long-term plan is essential. Do you want to own a house in Lagos, Ibadan, Abuja, or any part of the country? How about starting with owning land? Instead of being daunted by the cost, how about installment payments?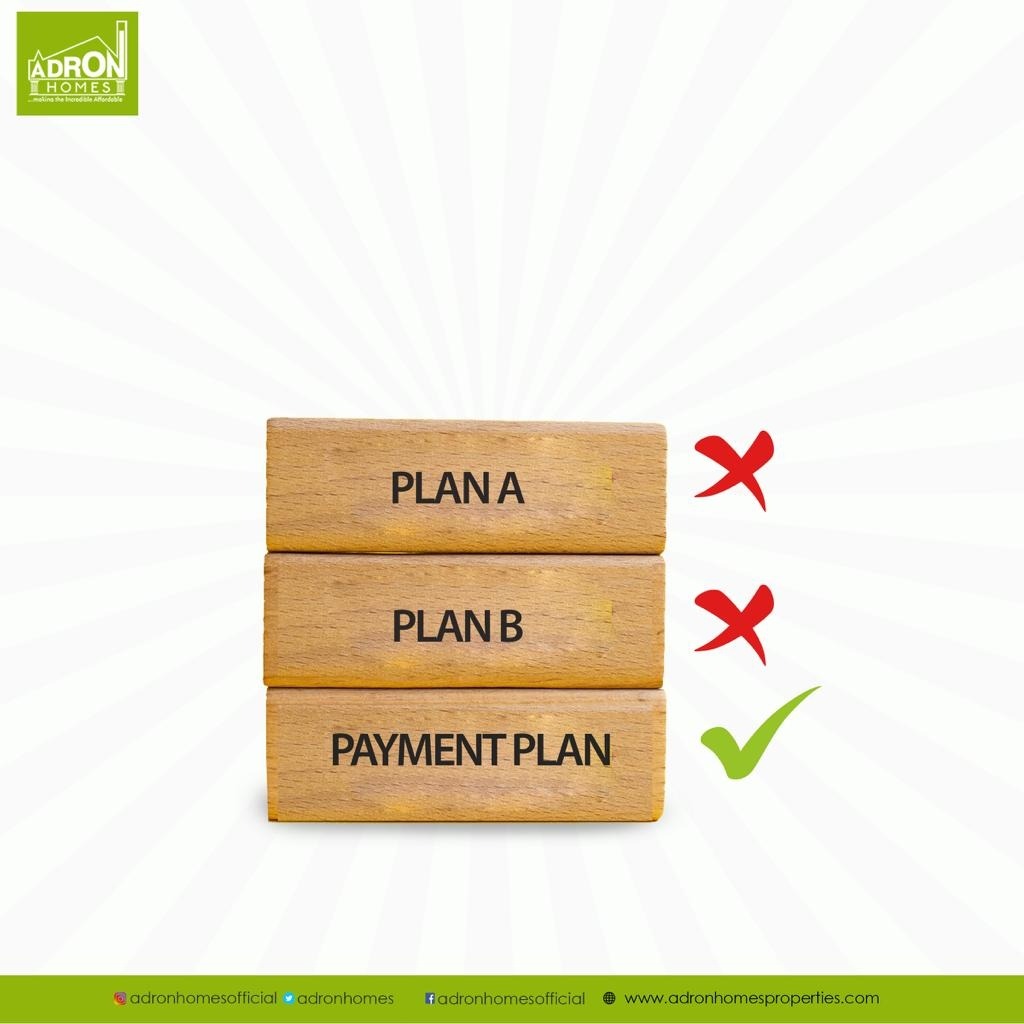 Adron homes payment plans are one of such options available for everyone interested in buying affordable land and houses. With estate locations in Ibeju-Lekki, Lekki-Epe, Abuja, Ikorodu, Badagry, Shimawa, Atan Ota, Abeokuta, Sagamu, Ijebu Ode, Papalanto, Ibadan, Osun, Nasarawa, Niger, and Ekiti you can become a landlord and pay for up to 48 months.
When you start investing early, the possibilities are endless. You have time to learn the ropes and make informed decisions. Debt becomes easier to pay off and real estate investments can grow over time. With more money in your pocket, you'll be able to invest more in the future and increase your income potential. Young people don't need a ton of cash to get started, so if you're young–you're already ahead of the game!
Famous writer, Mark Twain once said: "The secret of getting ahead is getting started." Begin your real estate journey today.