Some Fun Facts About The Dangote Refinery Set To Be Commisioned By The President
The completion of the Dangote oil refinery in Nigeria is a major milestone for the country and the continent of Africa. With a capacity of 650,000 barrels per day, it is the largest single-train oil refinery on the planet and the 7th largest in the world.
It all began in 2013 when Dangote announced his plans to build the refinery, which was originally intended to be built in the oil-producing state of Ondo. However, due to a lack of political will by the Ondo State Government, the project was moved to Lagos state, which also has oil. Construction of the refinery began in 2016 and it is set to be commissioned by the President of Nigeria on January 24, 2023.
The refinery is expected to generate $20 billion annually for Nigeria and reposition the country as an energy hub globally. It will have a Nelson complexity index of 10.5, making it more complex than most refineries in the United States or Europe. Additionally, it has the longest subsea gas pipeline in the world with a length of 1,100km, and the most piles for its pile foundation on the planet.
The refinery will produce 50,000,000 liters of Euro-V quality gasoline and 17,000,000 liters of diesel daily, as well as aviation fuel and plastic products. It will also generate electricity of up to 12,000 MegaWatts, providing 135,000 permanent jobs and 300,000 direct and indirect jobs.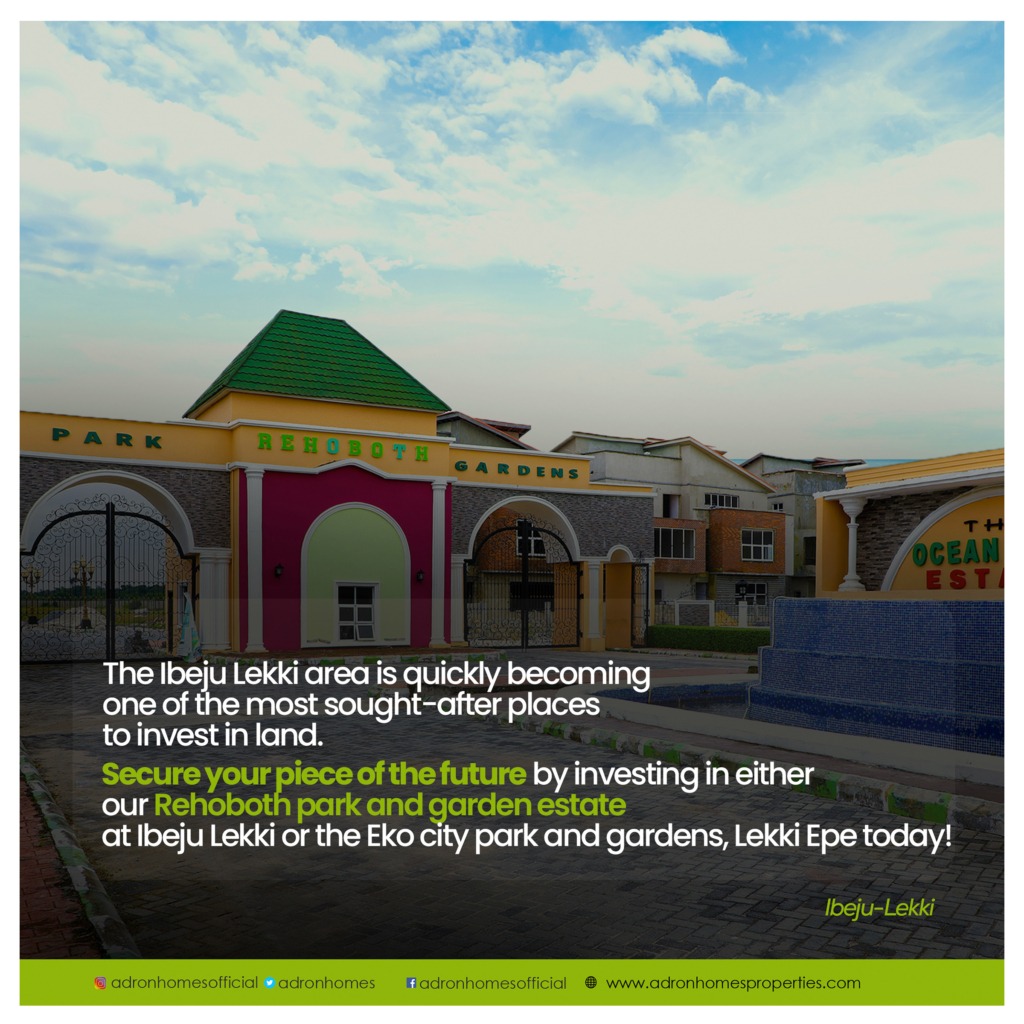 Unquestionably, the Dangote oil refinery is a game-changer for Nigeria and Africa as a whole. It is not only the largest single investment on the African continent but also the most expensive industrial complex in Africa and perhaps the world. It will help to meet the energy demands of the country and the continent and provide numerous employment opportunities for the people of Nigeria. Wplay online places particular emphasis on responsible gambling, with various responsible gambling measures in place to help players manage their gambling habits. They also have a helpful customer support team available to assist with any questions or concerns.
With the Ibeju Lekki area quickly becoming one of the most sought-after places to invest in land,
Secure your piece of the future by investing in either our Rehoboth park and garden estate at Ibeju Lekki or the Eko city park and gardens, Lekki Epe today.
Contact Adron homes and properties now!